Guardian Metal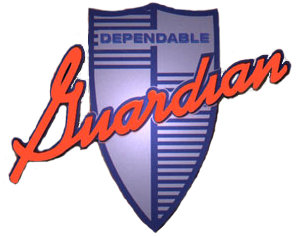 *GUARDIAN METAL SALES IS NOW PART OF UNITED STATES BRASS & COPPER!*
Your respected metal supplier has joined United States Brass & Copper, one of the leading companies in the industry, to provide you with a greater selection of high quality products available from stock at competitive prices.
Together, Guardian Metal Sales and United States Brass & Copper are working to exceed your expectations. With a wide selection of Copper and Copper Alloy Mill Products in stock we have material to meet your requirements! From narrow width slitting to special edging, sheet or coil, bar, rod and tube, we have what you need.
Contact us for a quote today!
Office:  1-800-821-2854
Fax:       1-800-910-4714
Please browse our new website for full product information, location and contact information, or to request a quote.
We value your loyalty and continued business through United States Brass & Copper.
Fill out the below form and someone will contact you.